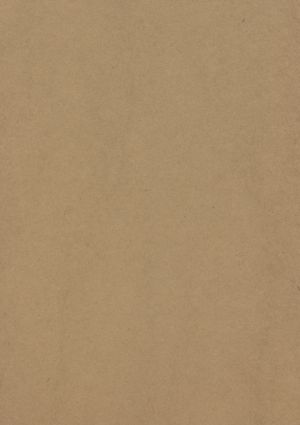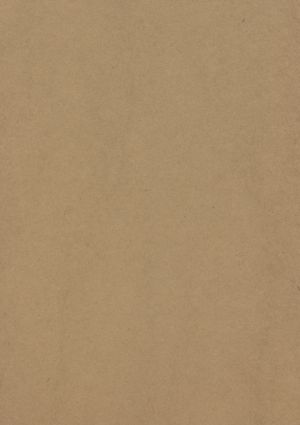 VEGAN MUSHROOM BISQUE 
Ingredients 
1/2 lb Jamie's oyster mushrooms 
1 tablespoon virgin coconut oil (can substitute with any other oil) 
2 cups diced sweet onion (any onion will do)
2 leeks (white and pale green part), chopped 
1 teaspoon sea salt 
1 tablespoon fresh thyme 
4 cloves garlic (finely chopped)
2 tablespoons fresh lemon juice
4 cups vegetable broth (mushroom broth is highly recommended)
2 cups cooked white beans (cannellini) 
1 tablespoon favorite soy-sauce (or preferred substitute)
1/4 teaspoon freshly ground black pepper
2 tablespoons extra-virgin olive oil 
Instructions 
Clean the mushrooms by making them look pretty like they are getting ready for prom. Wash, Clean, give a haircut, do their make-up and just make them ready to got out into the frying pan. Chop the mushrooms that are large, leaving the smaller ones intact. 
Heat oil in a large pot and add the onions, leeks, a good pinch of sea salt, and the thyme. Cook over medium heat, until the onions and leeks are soft. Add the garlic to the pot and stir. 
Sprinkle the lemon juice into the pot and stir. Stir in the mushrooms and cook on medium heat until the mushrooms are soft. 
Combine the broth, beans, and soy sauce in a blender, and blend on high speed for a hot minute (UNTIL CREAMY AND SOFT)
When the mushrooms are cooked. Add the broth and bean mixture to the pot, stir well, and simmer for 5 minutes. 
Using an immersion blender, blend until completely smooth. Add water or more broth if to thick. Add salt, pepper, soy sauce, and lemon juice to preference. 
EAT YOUR HEART OUT =)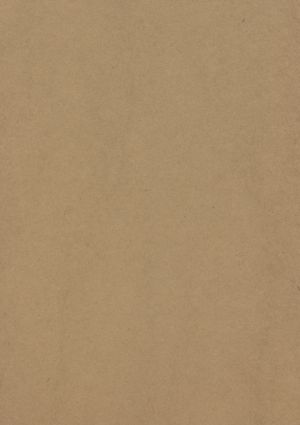 OYSTER MUSHROOM SPAGHETTI
Ingredients 
1 box of spaghetti (or make your own from scratch) -> too much work, Albeit amazing ......
5 cups Jamie's oyster mushrooms, rough chopped
1 big ol' onion, diced 
5 big ol' maters (skin on or off)
½ glass of red wine (pour one for yourself, this step is a must and will greatly effect the outcome of your sauce =)
8 garlic cloves, minced (personally like enough garlic to kill a vampire, so this measure is purely a suggestion)
fresh basil leaves 
sea salt
ground pepper
1-2 tbsp olive oil 
1/4 cup olive brine (optional)
Instructions . 
Heat oil in a skillet. Add chopped onions and garlic. Sauté until golden, then add the mushrooms. Pour wine, drink wine, contemplate the universe and your place in it. Add wine and sauté until the mushrooms are tender.
Blend or crush tomatoes in blender or bowl.
Add a everything in and a season til it smells like Mama is a cooking in the kitchen. (Must read with Italian accent)
Cook spaghetti as per package directions. Rinse and set aside 
 
Serve!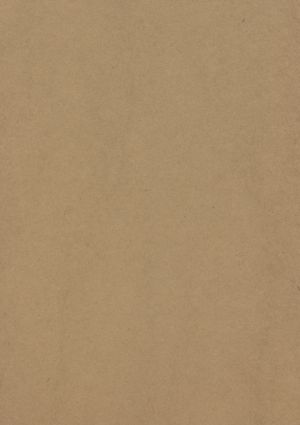 VEGAN OYSTER MUSHROOM TACO'S
Ingredients: 
8 oz. mushrooms, roughly chopped 
3/4 cup walnuts or pecans
1/2 cup black olives 
3 Tablespoons extra virgin olive oil 
2 1/2 Tablespoons Taco Seasoning Mix 
(all ingredients can be adjusted for texture/flavor preference)
Instructions 
In food processor, pulse the walnuts for a few seconds, then add the mushrooms and olives. Pulse until there are no large chunks left. 
Heat oil in a large skillet over medium heat. 
Add mushroom mixture and sautee for about 3 minutes. Add seasoning gradually and taste as you go. 
Serve in warm tortillas topped with whatever you like on tacos, like cilantro, onion, salsa, guacamole, tomato, etc.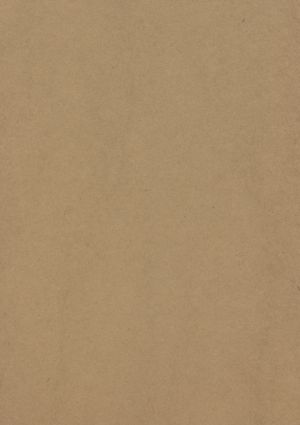 ROSEMARY MUSHROOM GRAVY
Ingredients 
¼ cup butter 
1 serving (desired amount) Jamie's Blue Oyster Mushrooms
¼ cup all-purpose flour, or as needed 
1 quart beef stock or bouillon 
1 pinch ground black pepper to taste 
1 pinch fresh rosemary
Directions 
Step 1 
Heat butter over medium heat in a saucepan until it foams. Stir in mushrooms. Season with salt. Simmer until liquid evaporates, about 20 minutes. 
Step 2 
Stir in the flour, cooking and stirring for about 5 minutes. Add about 1 cup of beef stock, stirring briskly until incorporated, then pour in the remaining stock and mix thoroughly. Season with black pepper and rosemary. Reduce heat to medium-low, and simmer until thickened, about 30 minutes, stirring often.
Helpful Hints
Low and slow is the name of the game.  The longer the gravy has to mature, the better it gets.  More mushroom flavor is brought out and everything comes together. 
If you are making this with dehydrated mushrooms, the water/mushroom stock used for rehydration is a great starting point for the gravy. 
Fantastic over steaks, however not limited to. 
Enjoy.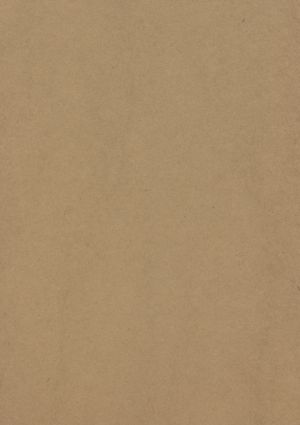 MUSHROOM RISOTTO
Ingredients 
6 cups broth, divided (beef or chicken or mushroom stock)
3 tablespoons olive oil, divided 
1 pound Jamie's Oyster Mushrooms 
2 eaches shallots, diced 
1 ½ cups Arborio rice 
½ cup dry white wine 
sea salt to taste 
freshly ground black pepper to taste 
3 tablespoons finely chopped chives 
4 tablespoons butter 
⅓ cup freshly grated Parmesan cheese 
Directions 
Step 1 
In a saucepan, warm the broth over low heat. 
Step 2 
Warm 2 tablespoons olive oil in a large saucepan over medium-high heat. Stir in the mushrooms, and cook until soft, about 3 minutes. Remove mushrooms and their liquid, and set aside. 
Step 3 
Add 1 tablespoon olive oil to skillet, and stir in the shallots. Cook 1 minute. Add rice, stirring to coat with oil, about 2 minutes. When the rice has taken on a pale, golden color, pour in wine, stirring constantly until the wine is fully absorbed. Add 1/2 cup broth to the rice, and stir until the broth is absorbed. Continue adding broth 1/2 cup at a time, stirring continuously, until the liquid is absorbed and the rice is al dente, about 15 to 20 minutes. 
Step 4 
Remove from heat, and stir in mushrooms with their liquid, butter, chives, and parmesan. Season with salt and pepper to taste.
[Inspiration: https://www.allrecipes.com/recipe/85389/gourmet-mushroom-risotto/ ]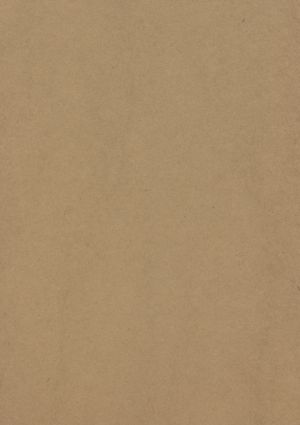 MARINATED GRILLED MUSHROOMS
INGREDIENTS 
1/4 c. balsamic vinegar 
2 tbsp. low-sodium soy sauce 
2 cloves garlic, minced 
Freshly ground black pepper 
1 lb. Jamie's Oyster Mushrooms, sliced 1/2" thick 
Freshly chopped parsley, for garnish 
DIRECTIONS 
In a large bowl, whisk together balsamic vinegar, soy sauce, garlic, and pepper. Add mushrooms and marinate 20 minutes. Presoak wooden skewers while mushrooms marinate. 
Heat grill to medium-high. Skewer mushrooms and grill 2 to 3 minutes per side. 
Garnish with parsley before serving.
[Inspiration: https://www.delish.com/cooking/recipe-ideas/a20877685/balsamic-grilled-mushrooms-recipe/ ]